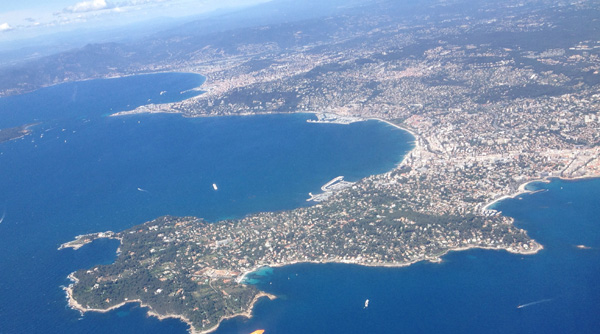 In 2001 euro-rentavilla.com was established for the marketing of self catering holiday rentals.
In 2002 a new site jmlvillas.com was established and this remained in business till May 2018.
As a result of the GDPR - General Data Protection Regulations legislation coming into force in May 2018, jmlvillas.com ceased to offer an advertising service for holiday home owners.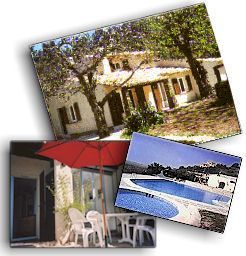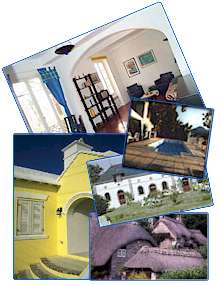 -------------------------------------------

You will need Travel insurance for your holiday in the South of France and if you are renting a car don't rent before you take out a car rent excess policy


Car Rental - South of France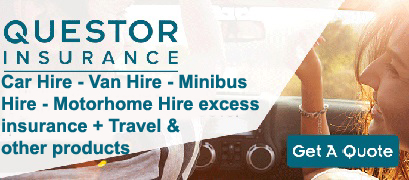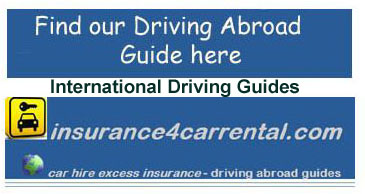 Irish Property Insurance Plus

jml Property Insurance

jml Training Consultancy

Car hire excess insurance

jml Villas Holiday Homes
jml Group Media Coverage
jml villas.com / euro-rentavilla.com Media Coverage
jml Property Insurance Press Releases
jml Training Consultancy Press Releases
Press Room Press Releases from Irish Property Insurance Plus

Find jml on Twitter

Irish Property Insurance

jml Insurance

jml villas

jml Training

Find jml on facebook

jml villas

jml Insurance
Enjoy your stay in the South of France ....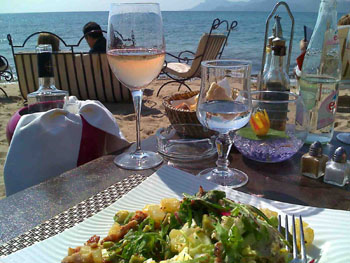 eat - drink -stay & wake up on the Riviera
________________________________________________
See site Map for statutory information about jml Property Services Here