______________________________________________________

Find more articles about the South of France Here
Biot and the local area Côte d'Azur, South of France
Biot is built on a headland that is typical of this type of hill top village (Mougins, St Paul de Vence, Cagnes old town etc) and overlooks the sea. It is one of the art centres of the south of France.It is famous for its decorative pottery and glasswork.
Apart from its beautiful location, a major reason to visit Biot is for the potteries and glassworks (Verreries) and the Fernand Léger Museum (Musée Fernand Léger). The artist Fernand Léger made the village his home and both it and its people had a profound effect on his work.
Unlike some of the neighbouring hill top villages, Biot has not been spoilt by too many art shops, estate agents and expensive restaurants. It still retains much of its cobbled streets.It is located in the département of Alpes-Maritimes (06) and the région of Provence-Alpes-Côte d'Azur.
If you want to drive to the village there is plenty of car parking in the village, although this gets very full in July and August.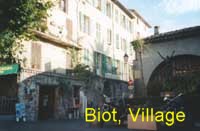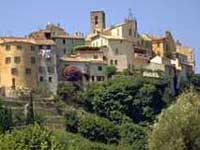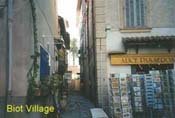 Click Here for more photos of Biot
In the summer a Shuttle bus (Navette) is available and visitors from outside the area are encouraged to use the car parks outside the village and take the Shuttle in and out.
You can walk to the village in approximately 6 minutes from one of the two Navette car parks.
There are many excellent restaurants cafes and bars there, each with their own character. La Restaurant Hotel Galerie des Arcades, Restaurant le Migranier, Le Café de la Poste, Chez Odile, Café Brun and Creperie du Vieux are amongst the selection.
Biot is approximately 5 km to the sea. Nice airport is 15km away, Cannes 10km, Antibes & Juan les Pins (very nice beaches here and restaurants on the beach) 8/12 km and Nice is 25km away (Lovely old town area here)(CLICK HERE FOR Fact File Nice)
Apart from the museums and other historical attractions, by the sea close to Biot SNCF station is Le Parc de la Mer - Marineland Europe's largest Marine theme park is approximately 4 km away (althouch technically in Antibes). It was founded in 1970 by Roland de la Poype. It is currently owned by a Spanish group Parques Reunidos.
Going inland towns like Grasse are well worth a visit
2006 The Verrerie de Biot celebrates 50 years of business
History of Glassmaking in Biot - 1956 - 2006: It is an entire family history: the creation of the Glassmaking in Biot and glass bubbles by Eloi Monod in 1956. In 1973 the Lechaczynski family started to promote the traditional means of manufacturer using the hand made manufacture process of glass with bubbles in and to promote their product.
There has been fifty years of creative passion in the style of the glass and to promote the products made in the Verrerie de Biot on the edge of the hilltop village of Biot throughout the world.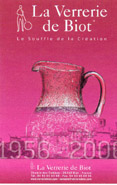 In addition to sixty retail outlets swelling their products in France, The Verrerie de Biot exports its creations ton Austria, Belgium, Canada, Japan, Sweden, Norway, Netherlands, Switzerland and the United States.
This is a very successful commercial venture with the specialized market of glass manufacture with bubbles in it and has become a major tourist attraction on the Côte d'Azur attracting over 700,000 visitors a year to the Verrerie and they have a turnover of four million euros.
Since 2000 Jean and Danièle Lechaczynski have passed on the running of the business to their children who continue with the successful management of this family enterprise and as Anne Lechaczynski says "they are manufacturing the traditional products with the style of the day but also adding an innovation and a permanent modernism"
To celebrate its fifty years, the Glassmaking of Biot launches a selection of glass products called The Riviera, in a contemporary design.The Verrerie de Biot has developed their own Internet site to sell the products on line
The Verrerie de Biot is located at Chemin des Combes - 06410 BIOT. It is very well signposted with distinctive purple signs.
Opening Hours: Summer: Every day : de 9 H 30 à 20 H Sundays and Bank Holidays : 10 H - 13 H & 14 H 30 - 19 H 30 Winter: Every day: 9 H 30 - 18 H Sundays and Bank Holidays: 10 H 30 - 13 H & 14 H 30 - 18 H 30
Web Site in English - La Verrerie de Biot
June 2011: La Verrerie de Biot is now charging for parking: On a visit there in June 2011, I discovered that they had introduced a car parking charghe. Barriers have been installed and you only get 10 minutes free parking and after that the costs are from 2 euros upwards. If you buy glas then this is refunded. Personally I think this is a great shame as they get countless visitors and not everyone wants to buy glass there. No doubt they have researched the economic benefits for this decision, but it does seem rather strange. There would no advantage for the visitors to Biot to park there and then walk up to the village as there are FREE car parks for visitors much closer. It is possible to see glass blowing in under 10 minutes, but no time to go into the art exhibition or even browse in the showrooms.
In addition there are several other Verreries in Biot including:- Verrerie du Val de Pome and Verrerie Raffaello Farinelli
Villefranche sur Mer (pictured below), Monaco, Menton and Italy only a short drive or train journey away.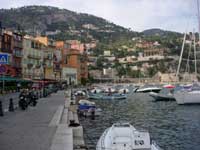 Across the border in Italy every Friday there is a large street market at Ventimiglia and a smaller one at the next town along the coast Bordighera on a Thursday.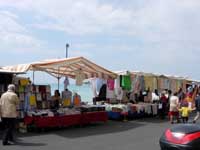 Both are set against the glorious back ground of the Mediterranean Sea. Bordighera has some excellent value restaurants on the sea front.
If you are visiting Italy you will also see a lot of Liquor stores in the border town of Latte (below). The duty is much lower on alcohol in Italy than in France and you might want to stock up
.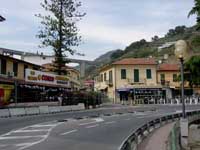 January 2023 - Speed cameras - Due to the high rate of accidents which have sometimes been fatal, on the road from Ventimiglia to France several road safety devices, including four fixed speed cameras have been set up. The move comes as the city of Ventimiglia continues to fight against dangerous driving and speeding. - Source Riviera Radio Daily News 6 January 2023
SanRemo is only a few minutes drive from
Ventimiglia
and for more information
CLICK
on the picture below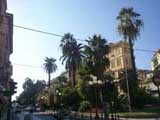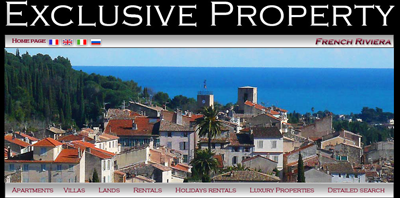 Buying - Renting - Selling - Letting a property in Biot or surrounding areas contact Exclusive Property Services Here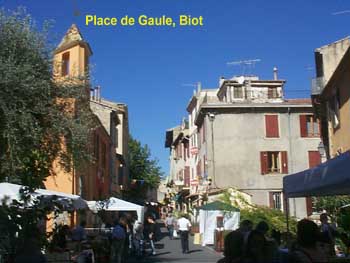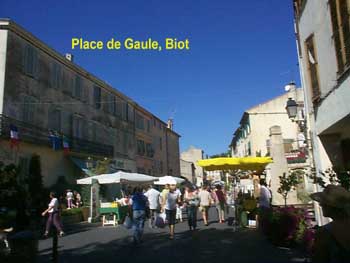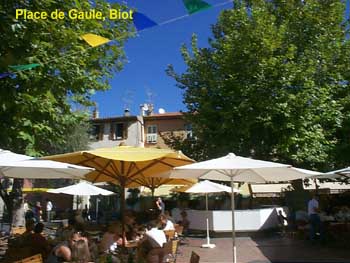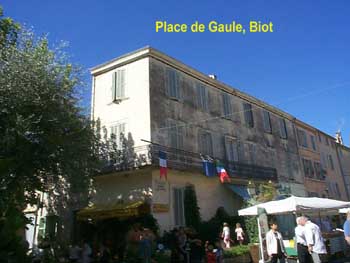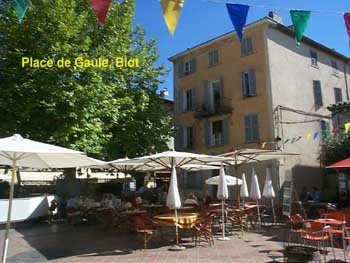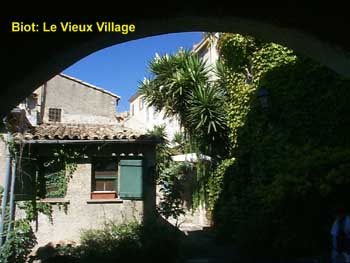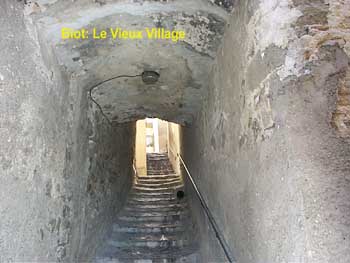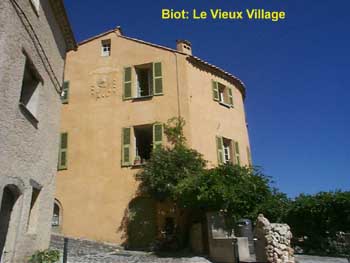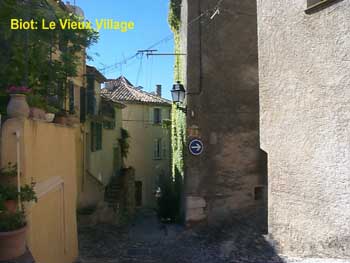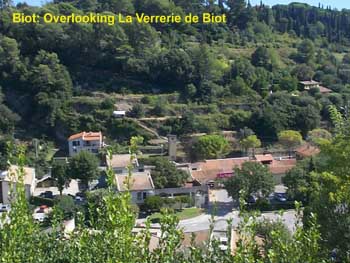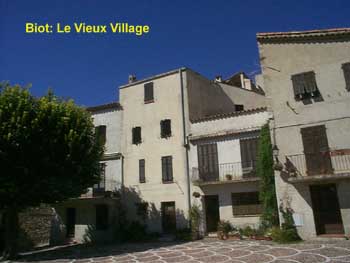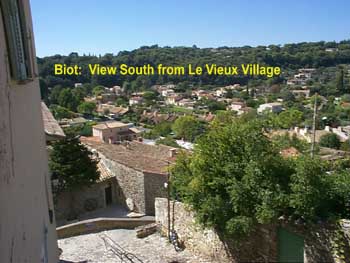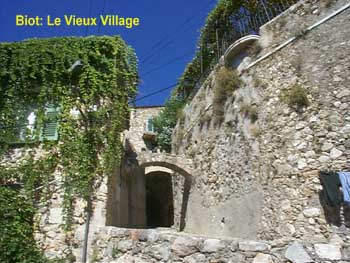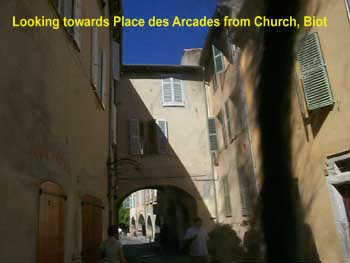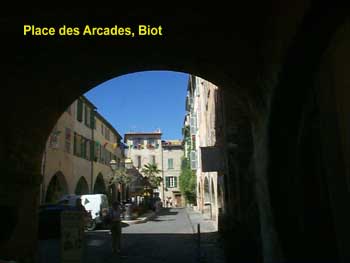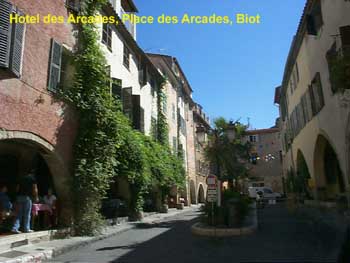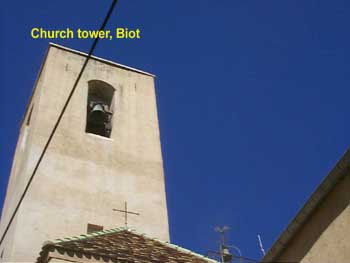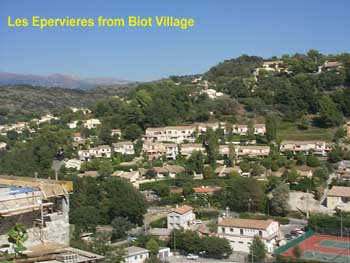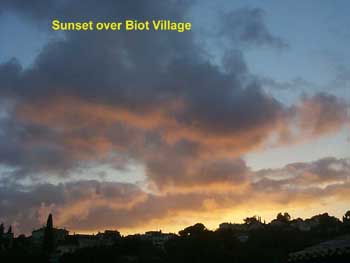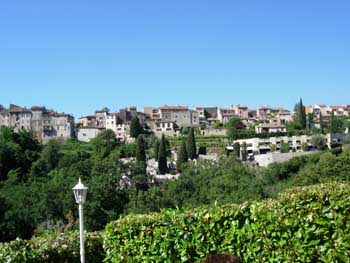 All photos ©PJMSuter/jml Property Srvices
_________________________________________________
Editors Note - October 2016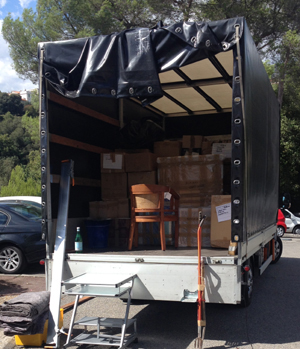 If you are looking for a company to transport packages, furniture and classic cars from the south of France to England or vica versa our family has used Riviera Transport. Based in Biot and Portsmouth they are a very efficient company Find out more here
_________________________________________________
SEE ALSO:
Nostalgia in France - Photos of the 1960's and 1970's in France - Click Here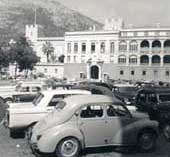 Photos of Nice Monaco Menton Antibes & other areas in the South of France in the 1920s and 1960s - Click here
South of France Fact File Click Here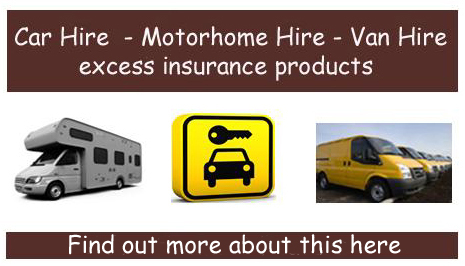 -------------------------------------------
Enjoy your stay in the South of France ....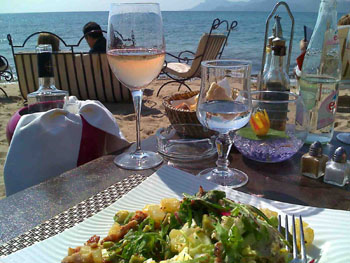 eat - drink -stay & wake up on the Riviera
________________________________________________
See site Map for statutory information about jml Property Services Here